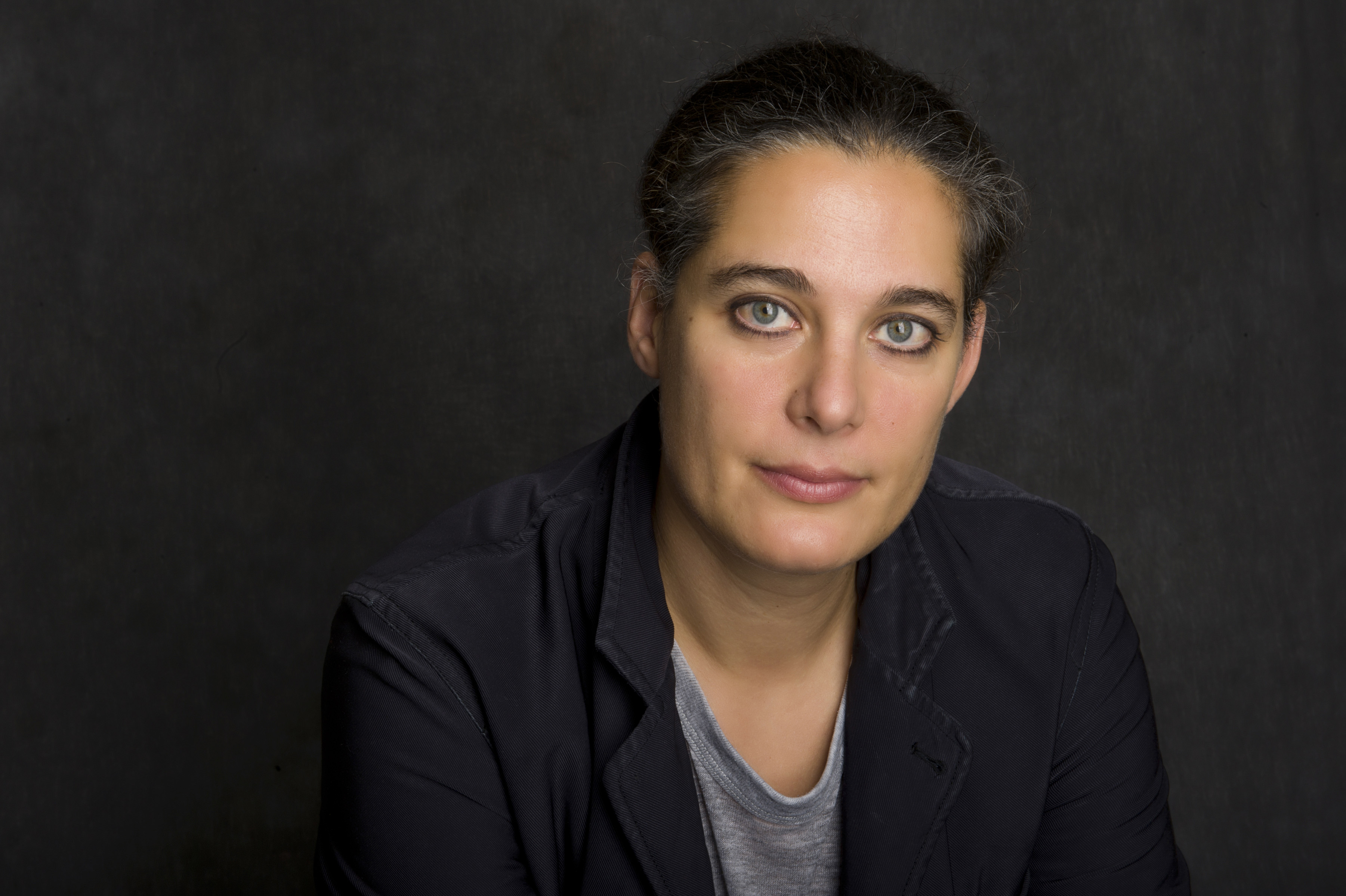 @Gabriela Brandenstein
Character study and learning roles for theatre and film
I am convinced that learning lines and character work can actually be great fun! Individual coaching can help minimise the fear of auditions, castings, theatre performances and film shooting for actors of all ages, and in my experience, being well-prepared is the best way to combat fear.
With support from a competent coach in learning lines for a film or a theatre performance, actors can build up their self-confidence through intelligent questioning and repetition to consolidate learning techniques in order to be ready for working openly with the director.
Everyone learns differently, and that is why I coach each individual according to their specific needs. I have been coaching professional actors for a few years now and I love being able to help them to learn their words more quickly and to really understand what they are saying. I also work with children on the set or in the theatre, thus supporting the director, as well as helping the children to prepare for their role before the performance begins. It is my experience that, through this kind of preparation, a great deal of time can be saved.